The Adventure Grant
MUMC has a proud tradition of engaging in adventure and discovery. Historically the club has made first ascents, established novel outdoor events and sports, and contributed significantly to outdoor communities and development. This pioneering spirit undoubtedly contributes to the club's strength, longevity and appeal.
The committee has an ambition to ensure that the club continues to aspire to adventurous objectives including those, which may require greater experience/expertise and cost than is present in the membership at any given time. The adventure grant was created to respond to this ambition. The purpose of the grant is to encourage an MUMC community that thrives on adventure and continues to push the boundaries of what is possible for its membership.
Applications for 2023 closed at 11.59pm, 31 August 2023.
Applications for 2024 will open in March 2024.
Download an application form (below) and send it (to )!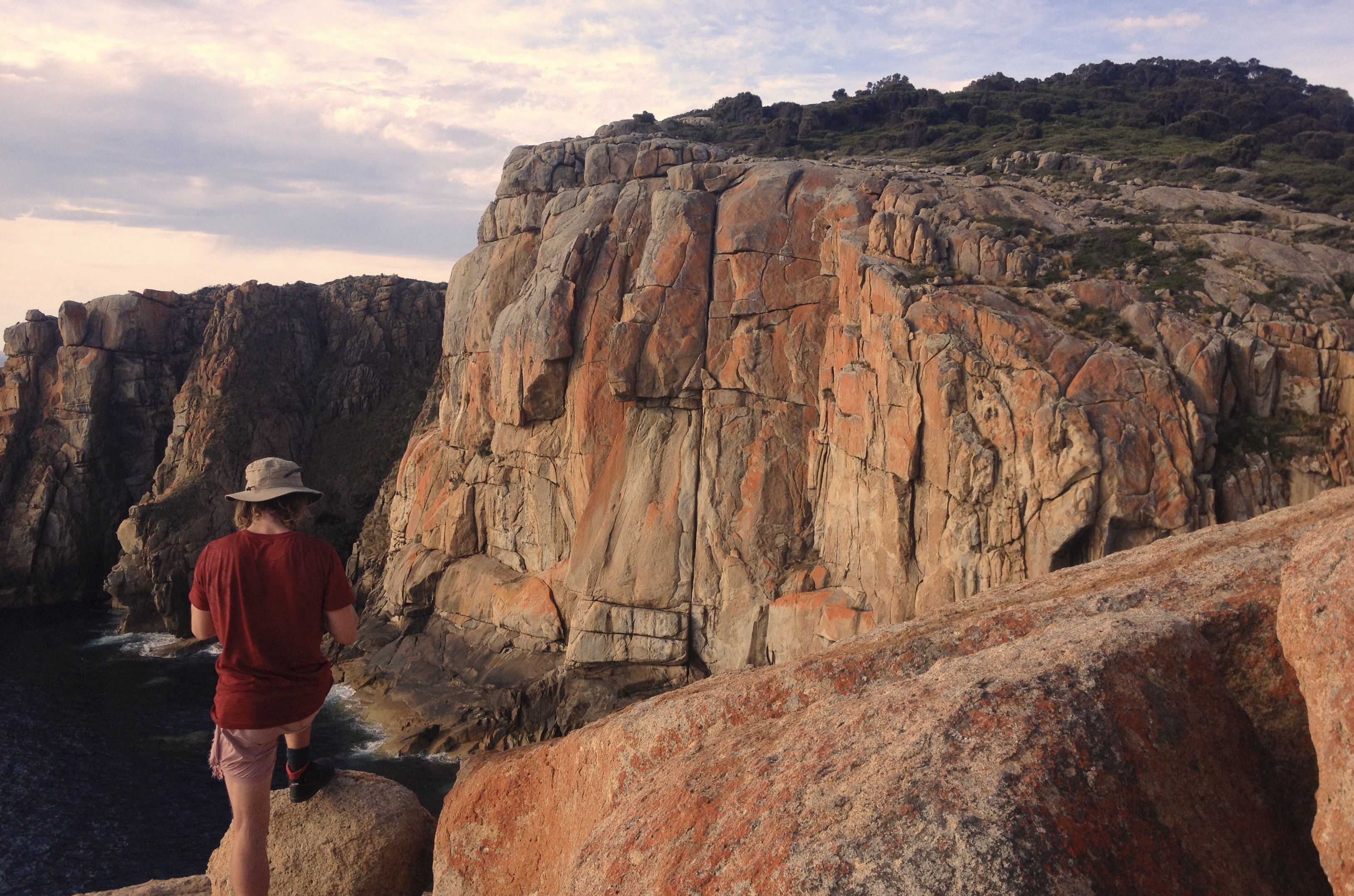 Richard Bassett-Smith scouting lines on Erith Island, 2018 Adventure Grant.


Information and application form
Aims of the Grant
To extend the level of trips undertaken by members
To advance the skills and experience of members
To inspire existing members
To increase the exposure and profile of MUMC within the outdoors community
To promote leadership and teamwork

The Award
Up to $3000 can be awarded. This can be to one applicant or split between two applicants. The committee and selection panel reserve the right not to award the grant if they feel no suitable application has been made.
Use of Grant
The funds are to be used within 15 months of receiving the award. Should the expedition be cancelled before it starts the funding is to be returned to MUMC. Should the planning of the expedition be significantly changed then re-approval of funds is required from the sub-committee or committee. The funds are to be used at the discretion of the successful applicants.
Selection Criteria
Is the proposal credible given the skills and preparation of applicants
How will the proposal:

Capture a sense of adventure and discovery
Increase the exposure of MUMC to the outdoors community
Extend current MUMC activity in the relevant sports
Build on the skills of club members
Increase the frequency and complexity of trips
Improve leadership and teamwork within the club

What is the environmental impact of the adventure?
What is the quality of the application?
Is there a MUMC historical context?
Past Adventure Grant recipients:
2022
Sirens Spires Canyon (Tin Mine Falls), Sam Thompson, Mitchell Stephen, Robert Springer, Keith Chatterton, Tom Beagley, James Cristofaro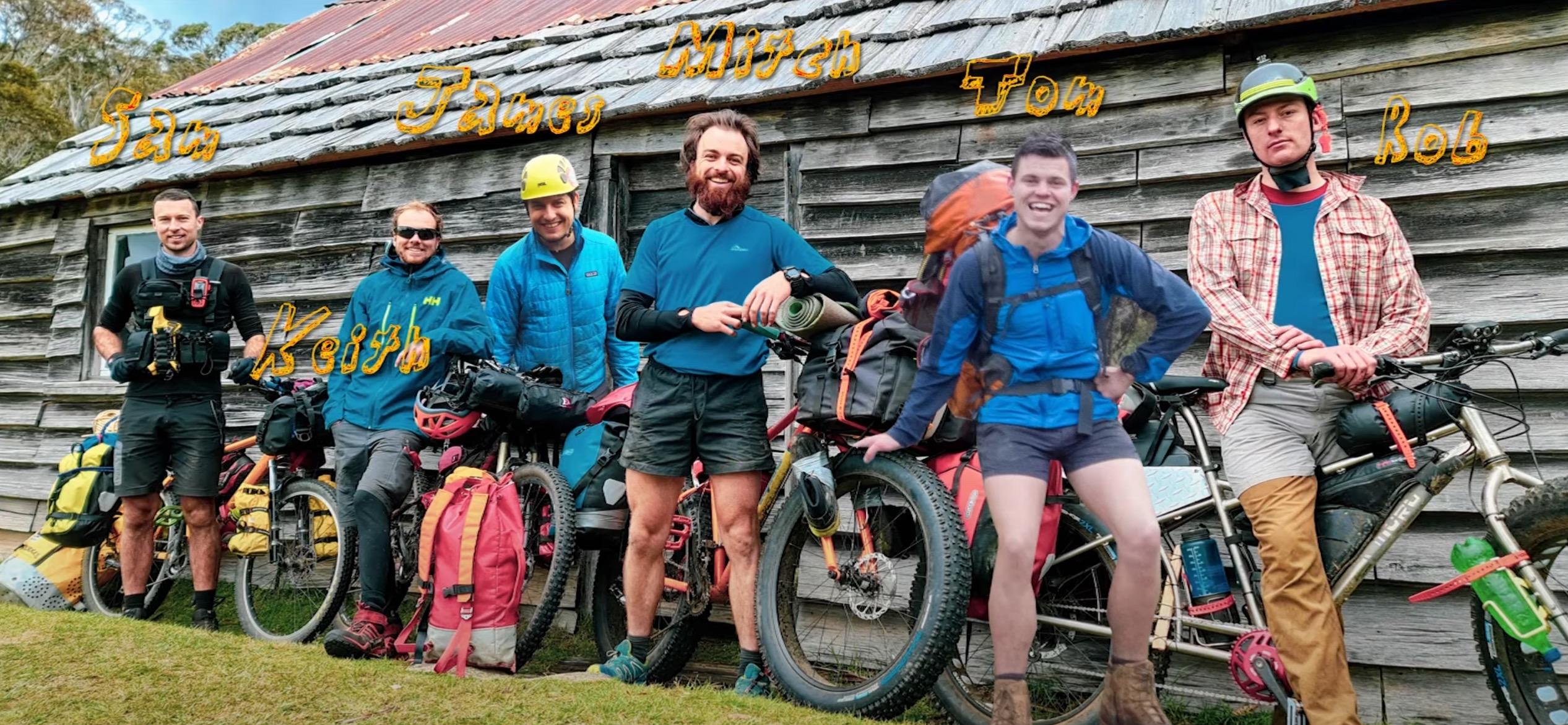 2018
Climbing in the Kent Group by kayak, Richard Bassett-Smith and Jack McCutchan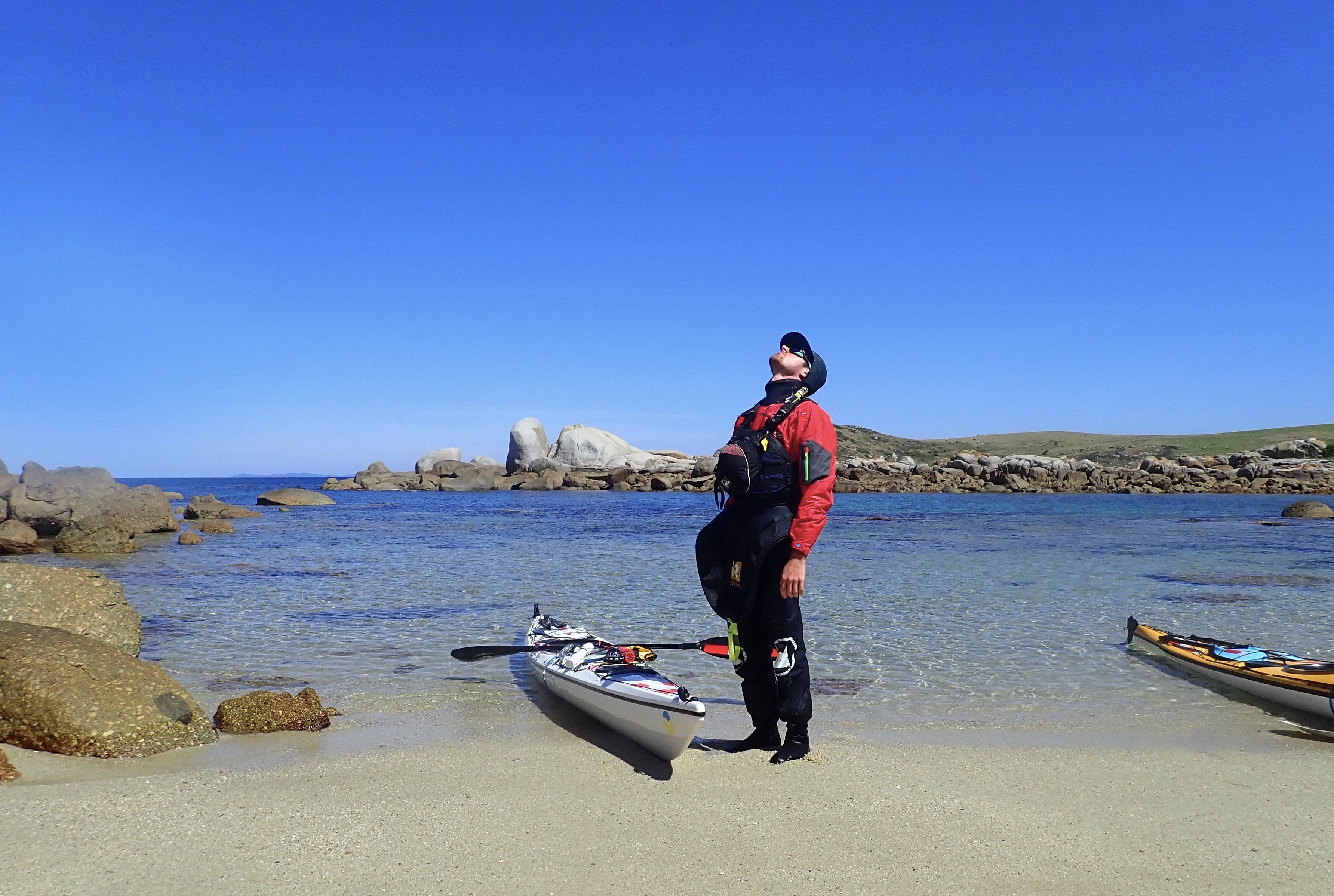 2017
Winter Crossing of the Main Range, Adele Westgård, Liv Grover-Johnson
Winter Crossing of the Main Range - April 2018 Mountaineer



2016
Off-track trekking in East Timor, Evie Clarke, Alice Newman, and Emma Johnson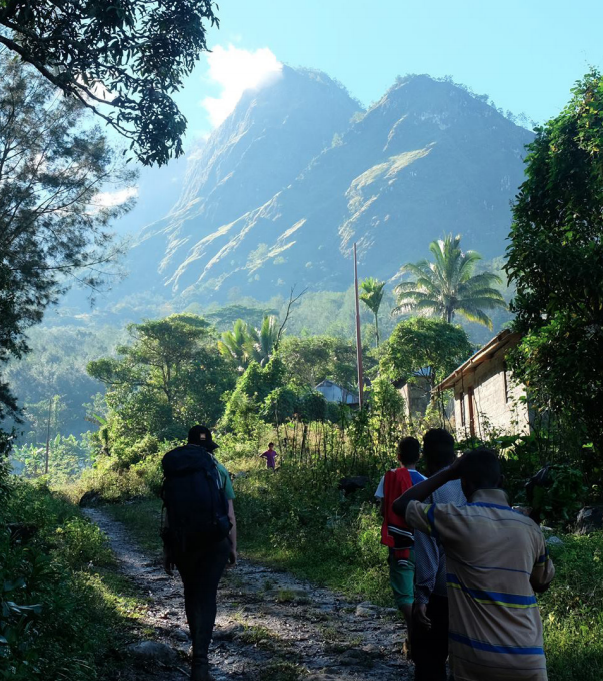 East Timor - September 2017 Mountaineer

2013
Off-Track Hiking in the Kimberleys, WA, Tim Tyers, Danielle Curnow-Andreasen, and Daniel Cocker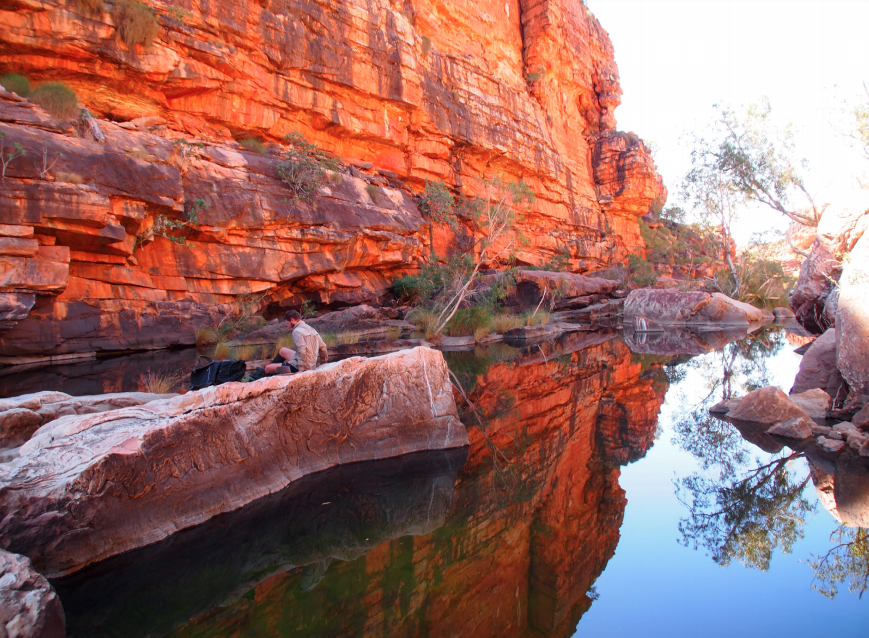 Red Rocks and Spinifex - October 2014 Mountaineer

2012
Kayaking the Denison River, Tasmania, Ben Webb and Rose Beagley
Into the Undergrowth - Excerpt from the August 2013 Mountaineer
Rock Climbing at Federation Peak, Tasmania, Gaetan Riou and Sean Ladiges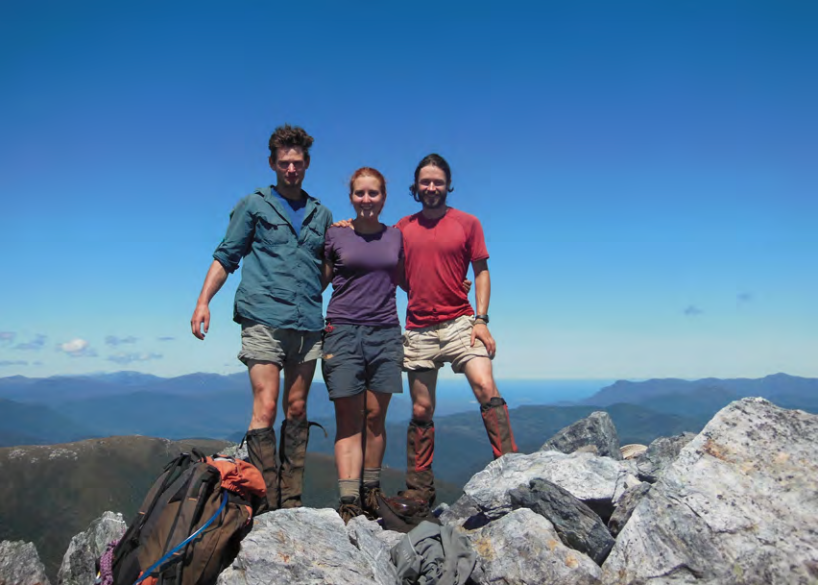 When Climbers Go Bushwalking - Excerpt from the February 2014 Mountaineer
2010
Climbing the East Face of Mt Geryon, Tasmania, Mark Patterson and Carlos Correa Grez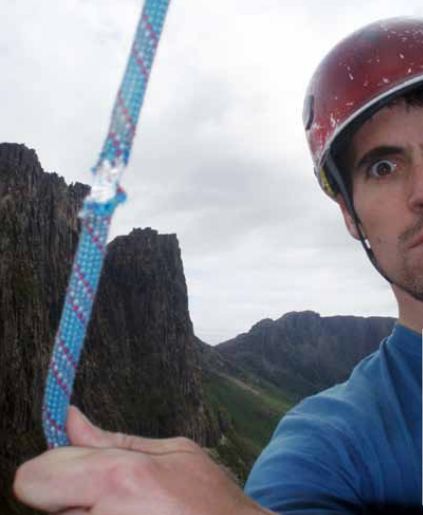 We Came, We Saw, We Were Conquered - Excerpt from the August 2013 Mountaineer

2009
Resolution: A New Route on Aoraki/Mt Cook, NZ, Stu Hollaway and Lachie Currie