The 2020 Annual General Meeting is upon us! See the trip site for details on how to join. Nominations for committee are open and will close at midnight Tuesday 20 October. To nominate yourself for any of the committee positions (see below), fill out the nominations form (member access only) and email it to with two other club members cc'd who will act as proposer/seconder. (If you have any problems cc'ing other club members, do not worry a bit, just shoot it through without!) Get involved and get outdoors!
The club is managed by an elected committee with the assistance of appointed deputies. Contact details for all elected positions are on the contact page. 
Members of the Committee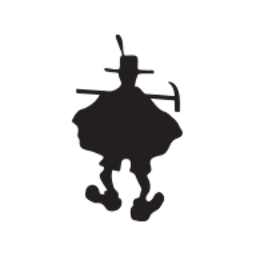 Alex Ballantyne
President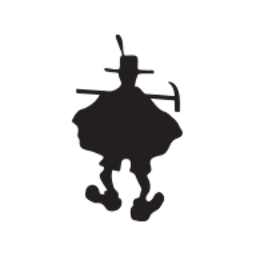 Steven Birkett
Vice President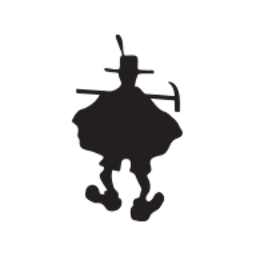 Alex Hormann
Secretary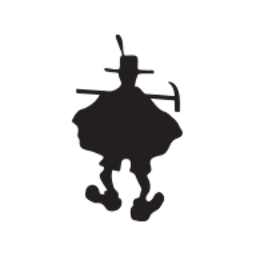 Darcey Delagnes
Treasurer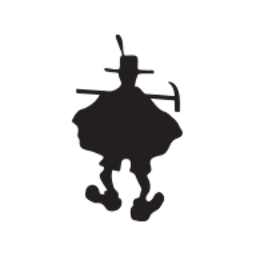 Robert Springer
Safety Officer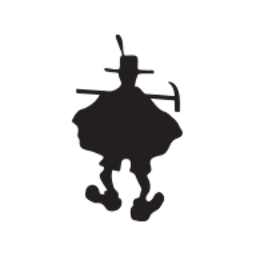 Maggie Dick
Walking Sports Officer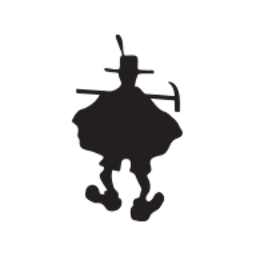 Charles Edgecombe
Snow Sports Officer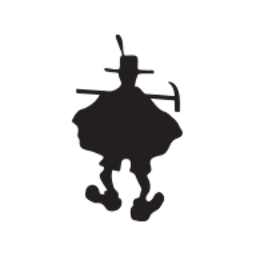 Hugh Mason
Rope Sports Officer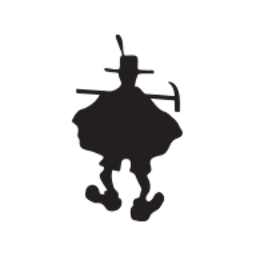 Natalie Uhlikova
Paddling Sports Officer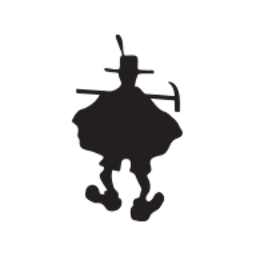 Rodney Polkinghorne
Mountaineering Officer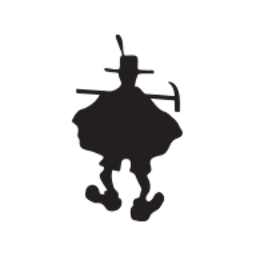 Taner Kucukyuruk
Publications Officer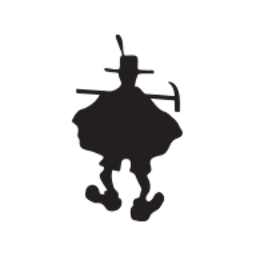 Meghan Mussehl
Conservation Officer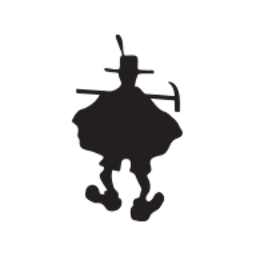 Ruby Adams
General Member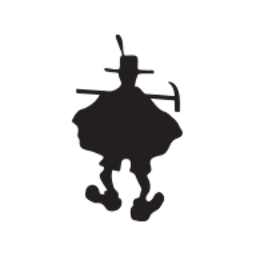 Oliver Vogel-Reed
General Member
The Club Committee is the main governing entity and oversees most of, if not all, important Club activities and decisions. Consisting of Club members with the initiative to undertake leadership roles of varying demand, the Committee provides an opportunity for MUMC members to make a difference.
Any Club member can apply for the positions described below; applications are considered and voted upon at the Annual General Meeting, held in August every year.
While it is common to have one person in a Committee role, sometimes it is acceptable to pair up with a friend and share a partnership. Typically the Executive (consisting of the President, Vice President, Secretary and Treasurer) cannot share roles, though Assistants may be elected if necessary. The other positions — Officers, and Deputies — may have multiple rolebearers.
Terms of office are held for one year after election in August when the Annual General Meeting (AGM) is held.
The Deputies
The Deputies are appointed by the committee to assist in the management of the club. Notice of a new deputy-ship will be given to the Club when it is to be appointed, and all Club members are welcome to apply.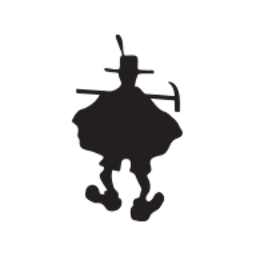 T J
BSAR Delegate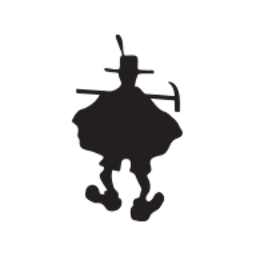 Emily Webb Ware
Bushwalking Deputy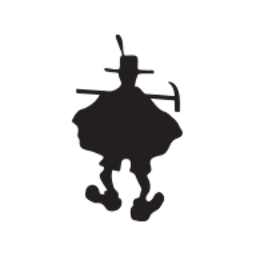 Laura de Jong
Canyoning Deputy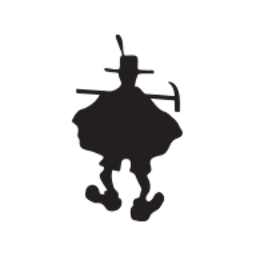 Jack McCutchan
Hut Warden Deputy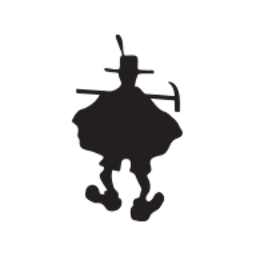 Evie Fisher
Inclusion Deputy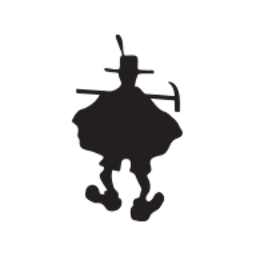 Catherin Laurens
Social Media Deputy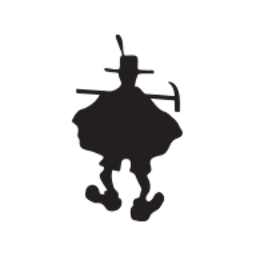 Taner Kucukyuruk
Webmaster Deputy