Canoe Polo
Sun 18 Apr 2021 9:00am - 4:00pm
Posted by Natalie U on Wed, 14 Apr 2021
Leaders: Aaditya C
Standard: Beginner
Meeting: No meeting

---
Hi team,
round 4 at Edgewater Lake Canoe Polo Field is there! Please, sign up through the club so that you're covered by insurance (that way you don't have to be a Paddle Vic member in order to compete). This is not a beginner trip, but novice +.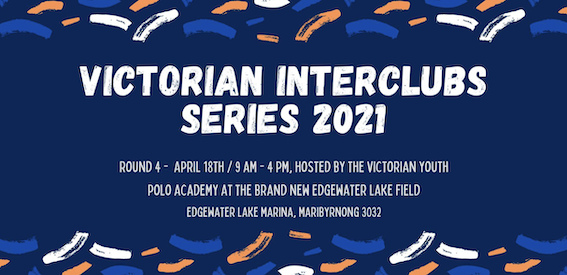 Come and join us for the fourth round of the Victorian Interclubs Series co-hosted by the Victorian Youth Polo Academy and celebrate the opening event at the brand new Edgewater Lake Canoe Polo Field!
The Edgewater Lake Canoe Polo Field is a brand new permanent field established on the Maribyrnong River, nestled into the marina with access via pontoons, and right next to the field are cafes and a crepery.
Please park at the Burndap Park car park and the public toilets to be utilised for the event are at the rear of the Footscray Cricket Club Pavillion next to the mountain bike pump track (5 min walk from the field).
Enter as a team or individual for a great day of polo!
Cost: $20 adults, $15 student/concession/youth, $10 for juniors.
$10 for Gear Hire
Covidsafe Practices will be in place and more information will be posted in this event.
---
Back to list of trips