This trip has been cancelled


Whitewater Kayaking, Rafting
Fri 22 5:30pm - Sun 24 Oct 2021 10:00pm
Posted by Natalie U on Sat, 17 Jul 2021
Leaders: Natalie U, Dáire K, Richard B, David P
Standard: Everyone welcome
Meeting: Tue, 19 Oct 2021, 7:00 pm

---
Are you a returning paddler or a newbie who would like to get a taste of a white water adventure? This trip is for you! Spend a social weekend in the middle of September in Gippsland kayaking/rafting on the Mitchell River while catching up with fellow paddlers from ROC, MUOC and possibly La Trobe. Note: we are the only club to cook dinner and brekkie for you ;) 
Traditionally, we camp at Echo Bend Camping Park, which is where we'll finish paddling on Saturday, and from where we'll continue on Sunday. It's a beautiful campground with all facilities including sheltered kitchen and hot showers!    
Put in (aka start): Angusvale campsite
Take out (aka finish): Final Fling rapid
This trip caters for all skill levels. For rafters, the only requirement is to be a competent swimmer - be able to swim 50 meters comfortably. The minimum requirement for kayakers is to be able to T-rescue, ideally you can roll. Some kayakers may be asked to portage 2-3 rapids, decision will be made at the discretion of the paddling leaders. If you are unsure about your skills, sign up as a rafter and message me.
I'm taking expressions of interest at the moment. There'll be likely two rafts (2x6 participants + 2x1 raft guide) and a bunch of kayakers. A plea to paddling leaders: I'm looking for two-three raft guides, and three kayaking safeties - please get in touch if you are one of these and keen! 
Expected cost:
Rafters: $40 (raft+paddle+helmet+PFD+cag) + fuel money (TBD) + camping fees ($20) + food
Kayakers: $20 (kayak+deck+paddle+helmet+PFD+cag) + fuel money (TBD) + camping fees ($20)+ food
Fuel money estimated ~ $80

More info to follow closer to the date.
Cheers,
Natalie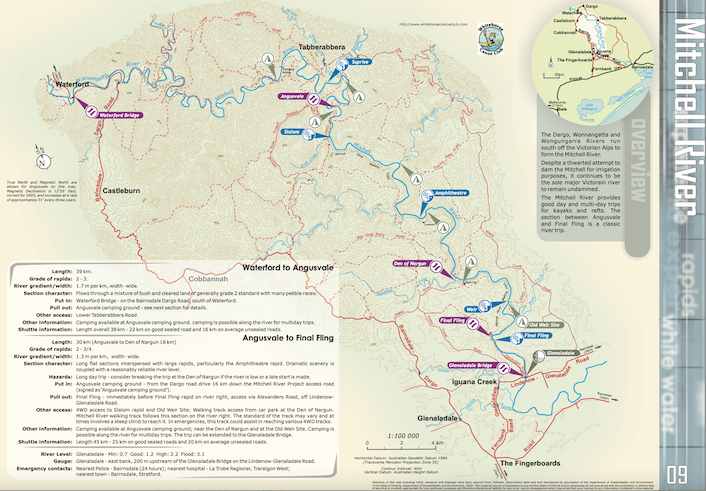 ---
Back to list of trips