Hello there Oxos!
Last updated: Jun 21, 2021
Celebrate the end of semester with us tonight now that Tuesday meetings are back!
We have an updated return to play plan for Melbourne University Sport! The maximum number of people allowed on trips will now be tied to the indoor household limit, this means we can have trips of 30 people! Tuesday meetings in the clubrooms are tentatively starting again and gear hire is allowed. If you need to hire gear for a club trip, contact your trip leader or relevant sports officer.
Members are required to follow our COVID-19 participant guidelines when on trips and accessing the club rooms.
Stay safe,
MUMC

Kayaking, Rafting
Fri 10 5:30pm - Sun 12 Sep 2021 10:00pm
Posted by Natalie U on Sat, 17 Jul 2021
Leaders: Natalie U, Dáire K
Standard: Everyone welcome
Meeting: Tue, 7 Sep 2021, 6:30 am

---
Are you a returning paddler or a newbie who would like to get a taste of a white water adventure? This trip is for you! Spend a social weekend in the middle of September in Gippsland kayaking/rafting on the Mitchell River while catching up with fellow paddlers from ROC, MUOC and possibly La Trobe. Note: we are the only club to cook dinner and brekkie for you ;) 
Traditionally, we camp at Echo Bend Camping Park, which is where we'll finish paddling on Saturday, and from where we'll continue on Sunday. It's a beautiful campground with all facilities including sheltered kitchen and hot showers!    
Put in (aka start): Angusvale campsite
Take out (aka finish): Final Fling rapid
This trip caters for all skill levels. For rafters, the only requirement is to be a competent swimmer - be able to swim 50 meters comfortably. The minimum requirement for kayakers is to be able to T-rescue, ideally you can roll. Some kayakers may be asked to portage 2-3 rapids, decision will be made at the discretion of the paddling leaders. If you are unsure about your skills, sign up as a rafter and message me.
I'm taking expressions of interest at the moment. There'll be likely two rafts (2x6 participants + 2x1 raft guide) and a bunch of kayakers. A plea to paddling leaders: I'm looking for two-three raft guides, and three kayaking safeties - please get in touch if you are one of these and keen! 
Expected cost:
Rafters: $40 (raft+paddle+helmet+PFD+cag) + fuel money (TBD) + camping fees ($20) + food
Kayakers: $20 (kayak+deck+paddle+helmet+PFD+cag) + fuel money (TBD) + camping fees ($20)+ food
Fuel money estimated ~ $80

More info to follow closer to the date.
Cheers,
Natalie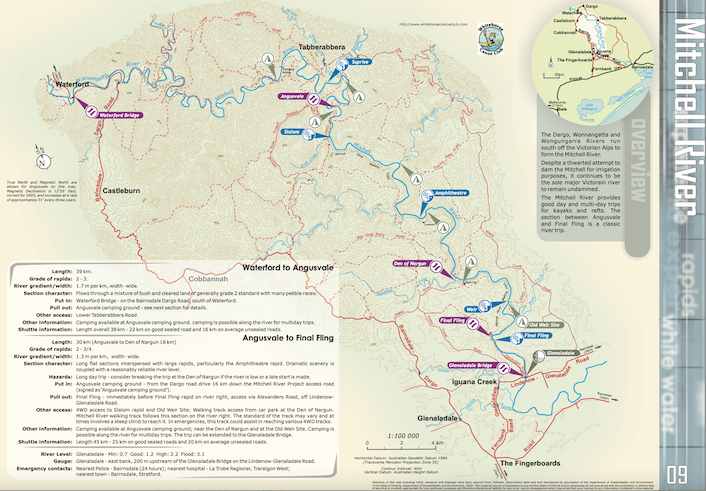 ---
Back to list of trips