This trip has been cancelled

Bushwalking
Thu 3 - Sat 5 Feb 2022
Posted by Maggie D on Mon, 25 Oct 2021
Leaders: Maggie D
Standard: Everyone welcome
Meeting: Tue, 1 Feb 2022, 7:00 pm

---
Celebrate this wonderful state we live in with a little adventure to Wilsons Prom. 
campsites are already booked so I can guarantee this is the plan :)
Night 1: Little Waterloo bay
Night 2. Roaring Meg
Open and achievable for beginners but if you're an avid hiker and keen to get out happy for you to join too. 
more info to come.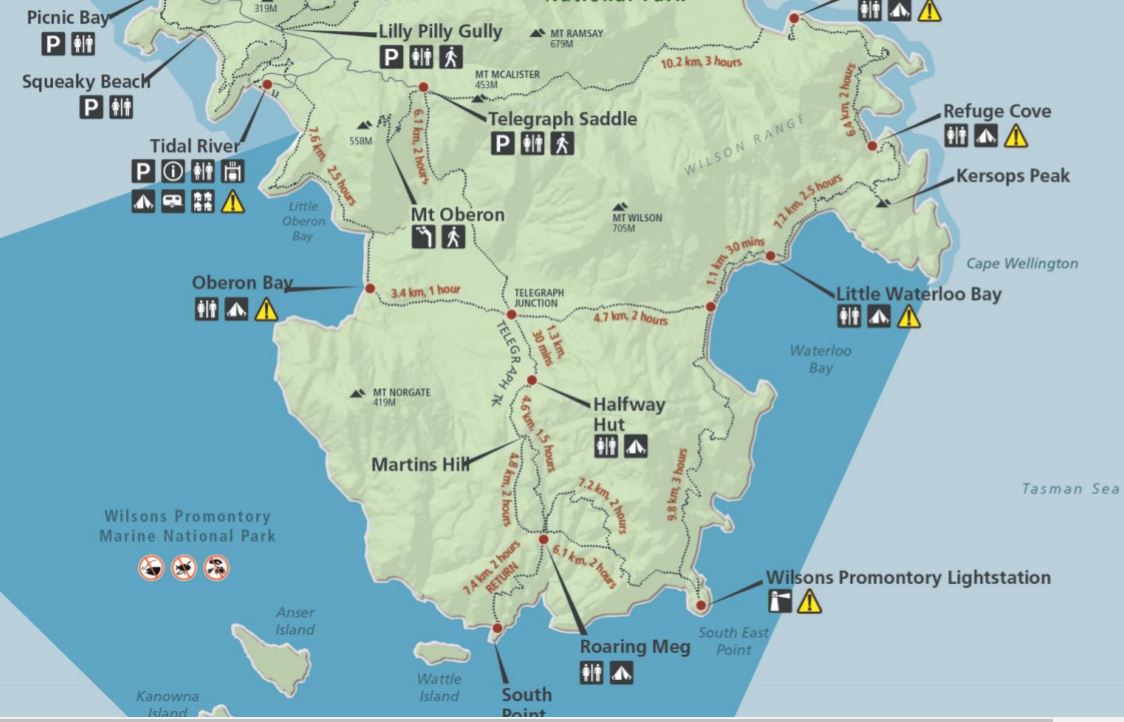 ---
Back to list of trips