Bushwalking
Sat 27 May 2023 8:00am - 2:00pm
Posted by Luke S on Tue, 16 May 2023
Leaders: Luke S
Standard: Beginner
Meeting: Tue, 23 May 2023, 7:00 pm

---
Ah yes, the busiest part of the year with exams and deadlines. 
Join Jay and I for a quick morning coffee in Olinda and walk the Sherbrooke Falls Circuit. 
The circuit is 11.6km long and covers 500m of elevation. Very breezy. 
Located just over an hour away from the club rooms, we will leave the clubrooms at 8am and  should be able to return home caffeinated around 1pm.
Priority will be given for someone with a second car.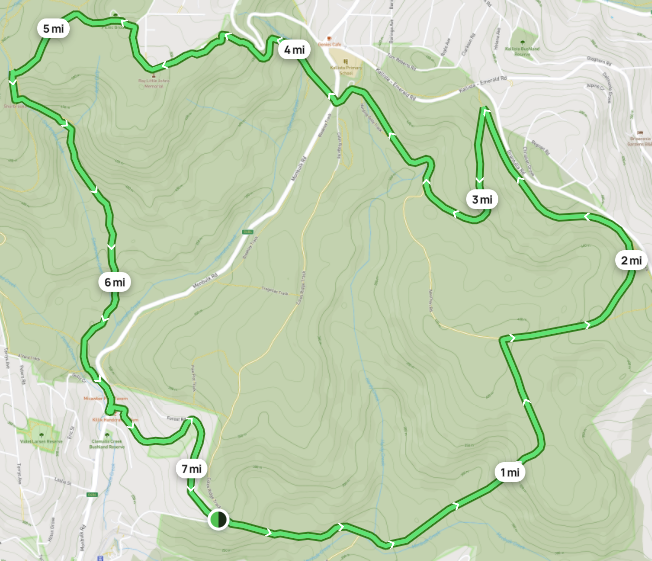 ---
Back to list of trips