Bushwalking
Sat 18 - Mon 20 Nov 2023
Posted by Luke S on Tue, 8 Aug 2023
Leaders: Luke S
Standard: Intermediate
Meeting: No meeting

---
The Routeburn track is a hike that is on most hiker's bucket lists. Join some OXO's in New Zealand and enjoy the soaring mountain peaks, huge valleys, waterfalls and jewel-like lakes!
Hike details and Itinerary: The hike is 33km and 1,485m elevation. 
Sat 18/11 - Day 1, Routeburn Shelter to Routeburn Flats, 7.5km (2.5hours)
Arrive in Queenstown (late morning), organise bus transport to trailhead. Camp at routeburn flats campsite. 
Sun 19/11 - Day 2, Routeburn Flats to Lake Mckenzie Falls, 13.5km (5.5-7hours)
Brunch at Routeburn Falls
Mon 20/11 - Day 3, Lake Mckenzie Falls to the Divide, 12km (4-5hours)
Organise bus transport back to Queenstown late morning. 
Costs: Approx $620 per person. Flights ($450), Campsite ($62), Bus transport ($110).

Trip Difficulty: Intermediate (as per NZ guidelines). This is considered to be a challenging walk.  To come on this trip, you need to have sufficient overnight hiking experience (at least two overnight hikes under the belt). If you're not sure, feel free to email.
Please Note: After the hike, we will be heading to Mt Cook NP. Participants wanting to extend their journey are welcome to join us on the commute but will need to be self-sufficient after the hike is complete. We'd be happy to offer suggestions if people want to extend their stay in NZ.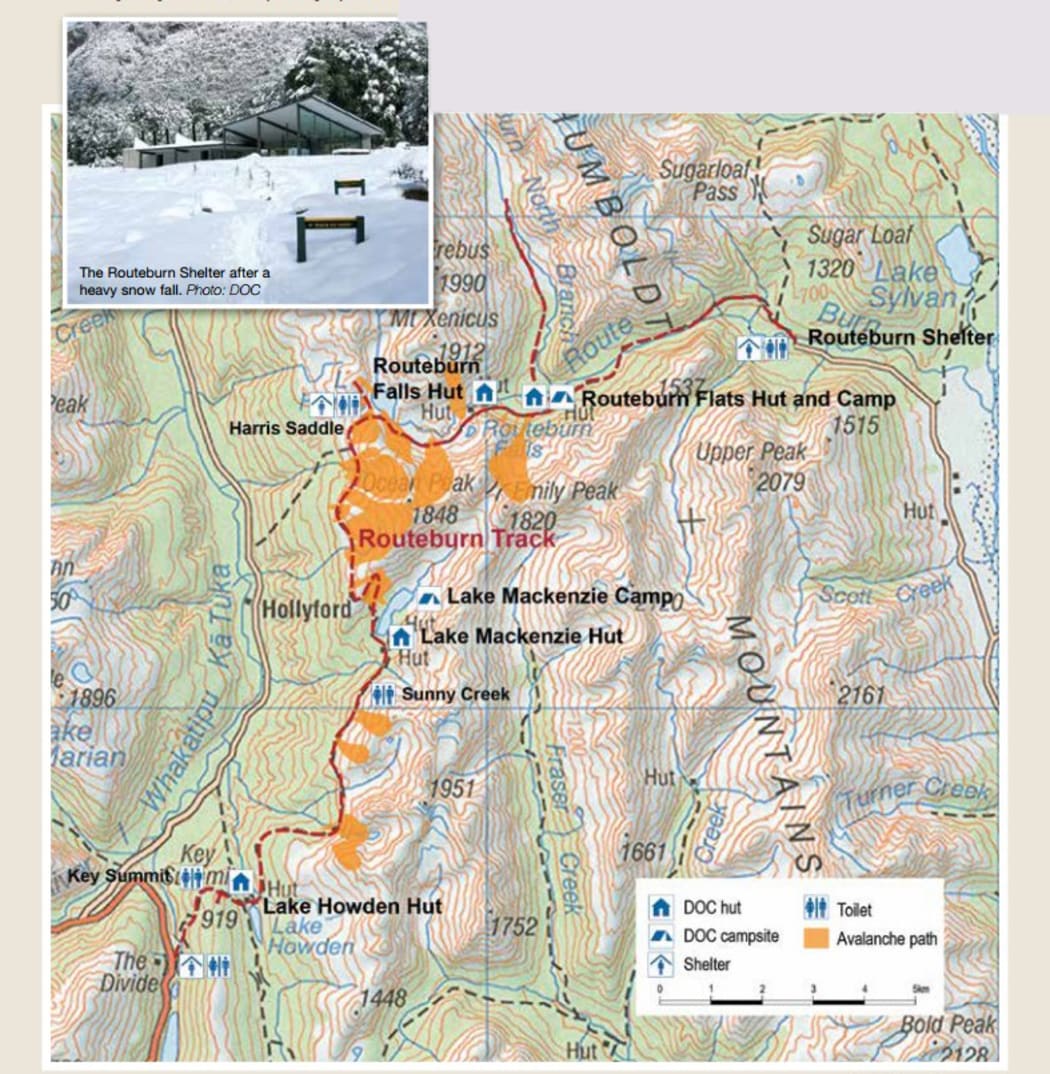 ---
Back to list of trips