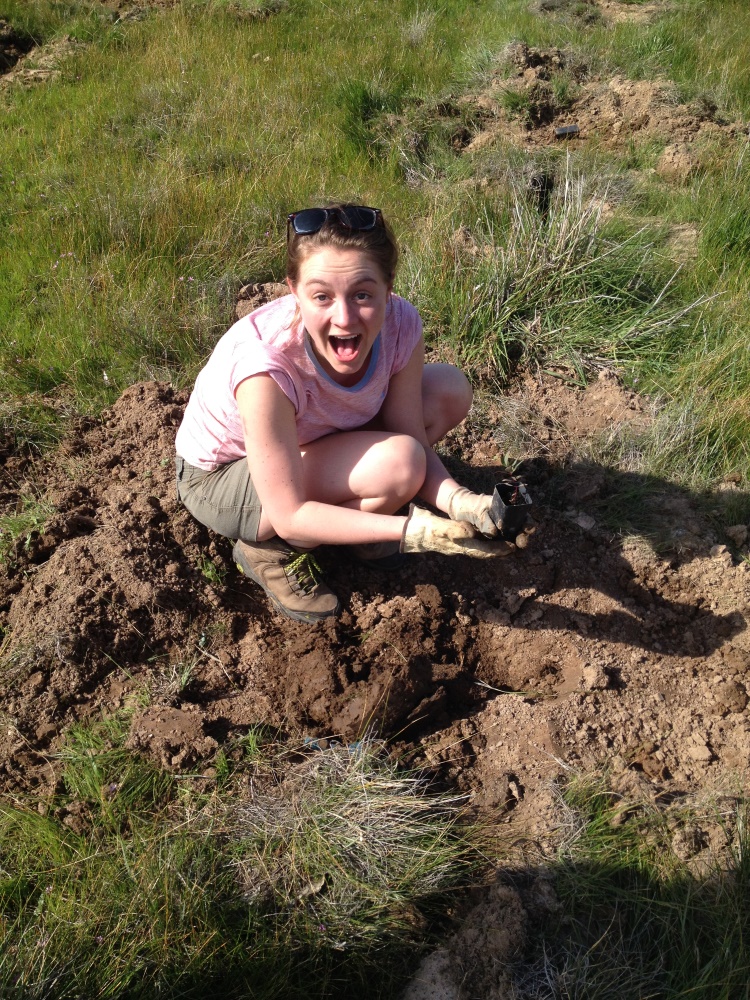 As all MUMC activities involve the outdoor environment it is up to us to look after it. Conservation trips involve a range of activities such as restoration of native vegetation, nestbox monitoring of native species and spotting of iconic australian fauna. 
Photo: Emma Johnson
All conservation activities are a team effort, with volunteers from many organisations and walks of life joining together. Renowned for their great atmosphere, conservation trips are a fantastic opportunity to meet fellow environmentally minded people, plan new adventures and have a good time. This is while contributing to worthy causes and helping the environment.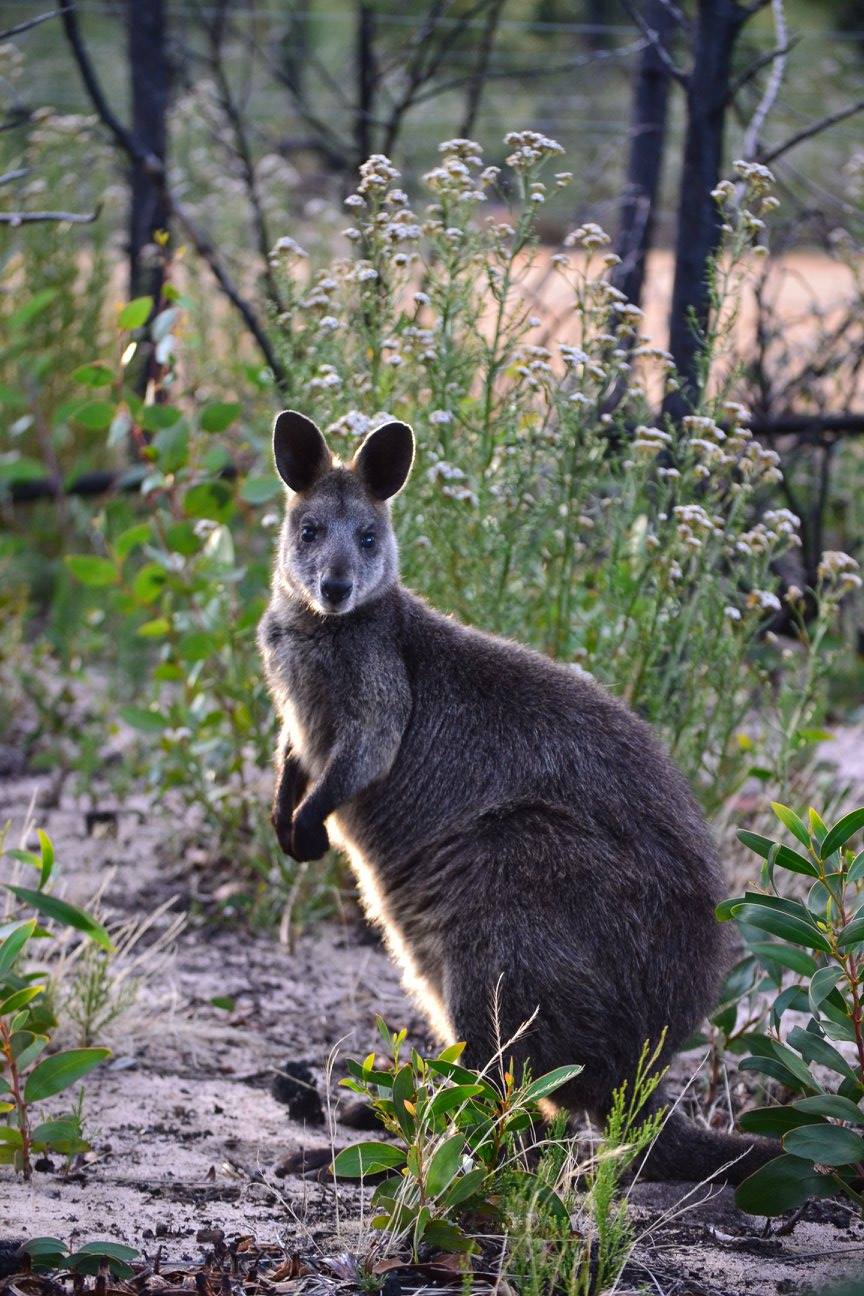 Photo credit: Don Teng
Does this sound like your thing? Would you like to know more about past MUMC conservation trips? Check out the Mountaineer. 
Past Conservation Trips