Victoria is home to lots of great climbing at Mt. Buffalo, the Grampians, and especially at Mt. Arapiles! 

Whether you are an experienced climber looking for a broader community of enthusiasts, an intermediate needing some guidance to consolidate your skills or a beginner looking to try out an exciting new activity, the club has the people and equipment to get you climbing and keep you exploring the vertical world.
Important sport documents can be found here.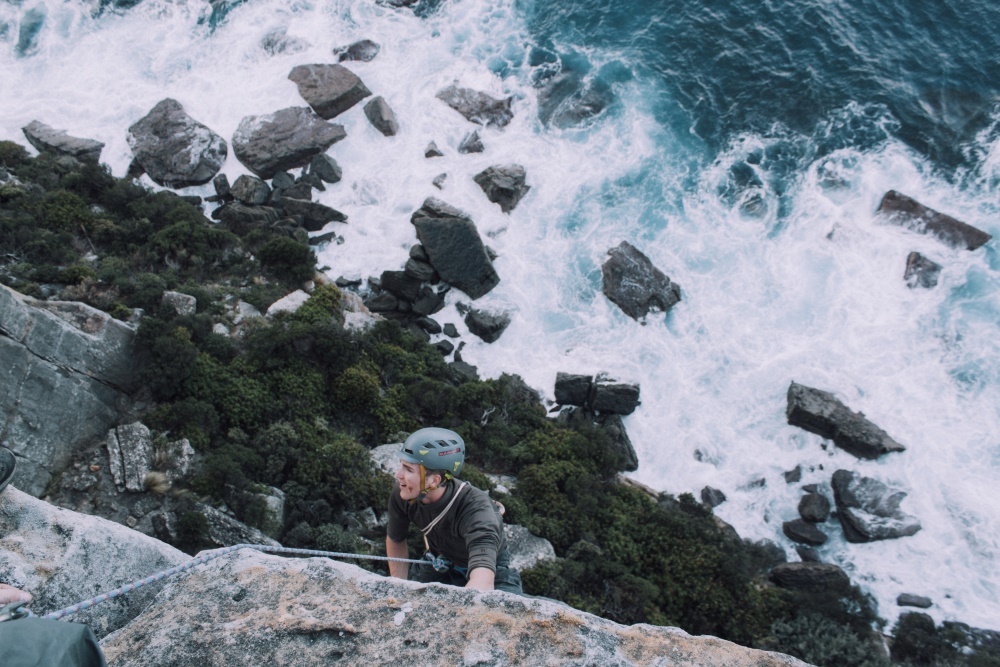 Climbing with a view
We work on our skills and get stronger throughout the week by visiting one of the many climbing gyms in Melbourne. There are other opportunities such as competing in bouldering and climbing competitions, and occasionally, we offer coaching sessions.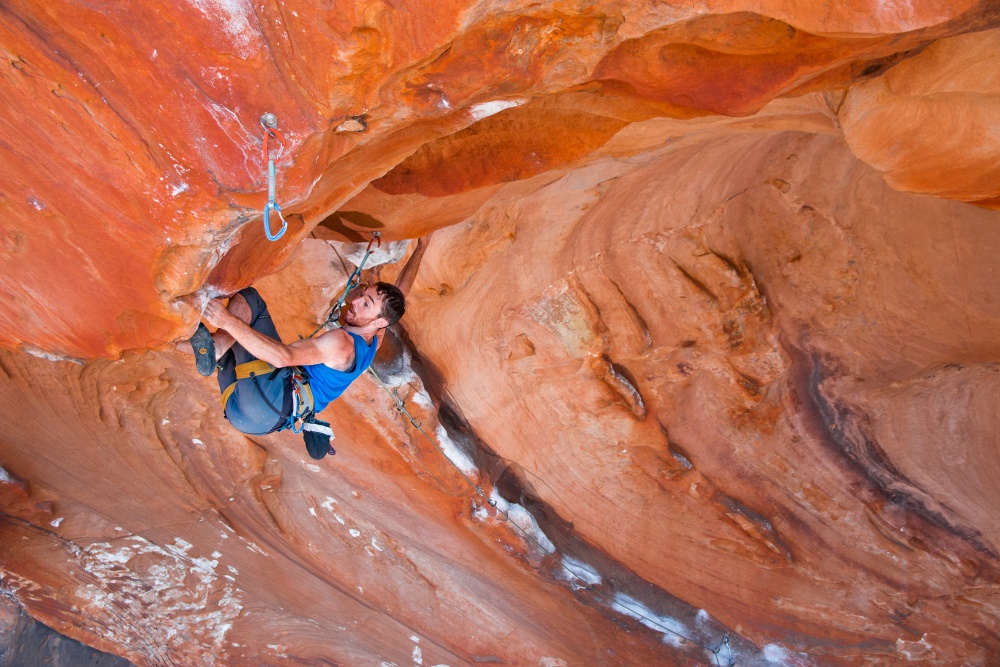 Aaron Lowndes climbing Eye of the Tiger in the Grampians.

Harnesses, rock-shoes, ropes, racks of nuts, cams, hexes and helmets are all available for hire at nominal rates for club trips. The club also has aiding equipment, oversize cams, a portaledge and alpine gear to help experienced, active members to extend their horizons. Come to our clubrooms to have a go on our very own bouldering wall! 
For motivation to become cooler and to climb harder, read the club publication - The Mountaineer.
Upcoming Rock Climbing Trips
---
Past Rock Climbing Trips