We are one of Australia's most accomplished outdoor sports clubs. Since 1944, we have run thousands of day walks where you can see grass trees and kangaroos — and hundreds of major adventures on big rivers and high mountains that offer rare opportunities to master the demands of such environments and of life.

Read about them in our magazine, or come along to our Tuesday night meeting and ask us.

Membership is open to all, and you can join online. Already a member? Login here.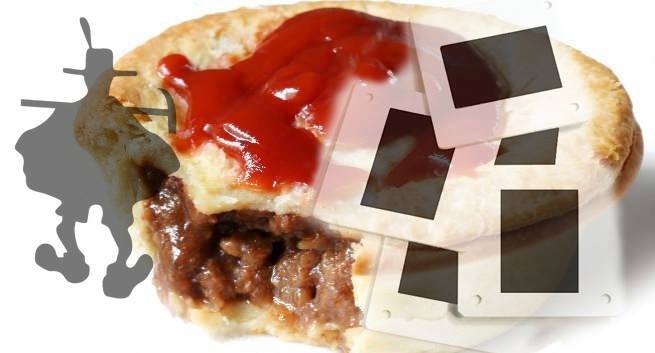 Pie & Slide 2019
Our annual photo competition. Submit your photos for a chance to win prizes from generous sponsors including gift cards for outdoor stores, indoor climbing passes, and gear.
Pie and Slide will be held on Tuesday, the 22nd of October.